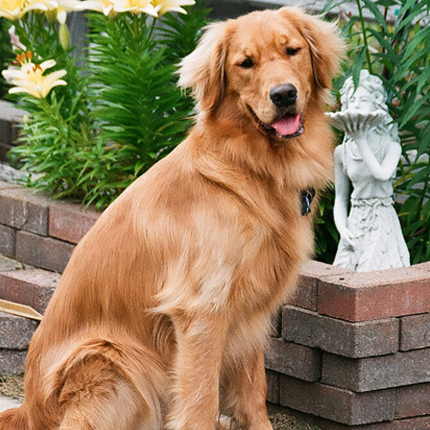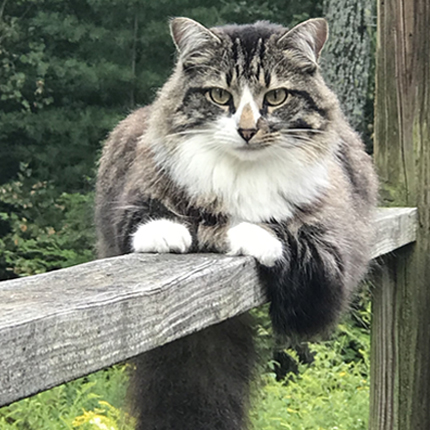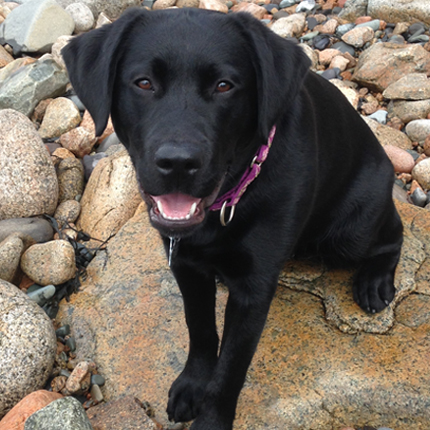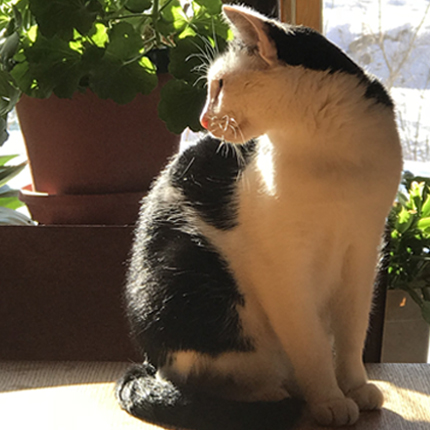 Hospital Services
Wellness Exams
Every pet should have a through physical exam at least once a year. Discussion of diet, activity, behavior, and physical changes may reveal an animal's disease or aging processes. Vaccination decisions are made based on individual lifestyle risks. Frequency of examinations may change depending on age and underlying illness. Most diseases are much easier to treat or control if they are diagnosed early. Diagnostics such as lab work and x-rays may be indicated based on the examination.
Dentistry
We have state-of-the-art dentistry equipment: high speed drills, specialized dental instruments, and a digital x-ray. We take pride in our ability to assess and treat oral disease, thereby improving the quality of life for your pet. Remember, most pets will not tell you when their mouth hurts!
Laboratory
We have an in-house laboratory for fast blood work results for your pet, as well as fecal and heart worm testing. We have very competitive pricing on send-out/reference laboratory blood panels for more specialized testing.
Radiology
We offer in-house digital x-ray for quick results and ease of getting a specialist consult.
Ultrasound
Ultrasound can provide quick information about an animal's illness: looking for fluid in the abdomen or chest cavity, looking at organs to see tumors, and getting tissue or urine samples to aid in diagnostics.
Surgery
We offer minimally invasive sterilization surgeries, as well as more advanced soft tissue surgeries. Most orthopedic surgeries are referred to Lucerne Veterinary Hospital. Our surgical patients are closely monitored with pulse oximetry, blood pressure, respiration, temperature and ECG during anesthesia. Our surgical licensed veterinary technicians are experienced in monitoring during surgery and after in recovery to ensure your pet is safe. All pets receive pain medication before and after surgery to ensure their comfort.
Pharmacy
We stock most of our commonly prescribed medications as well as therapeutic shampoos, flea/tick products, and heartworm preventatives. Visit our Prescription Refill page to refill your prescription on line.
Microchipping
One in three pets will be lost in their lifetime. Without identification, over 90% of lost pets are never returned to their home. Microchip implantation is quick and easy and our chips have a one-time, lifetime registration fee.
Cat Boarding
We offer double condos with elevated shelving for your cat's comfort.
Hospital Tour
Use the left and right arrows to scroll photos.