Doctors & Staff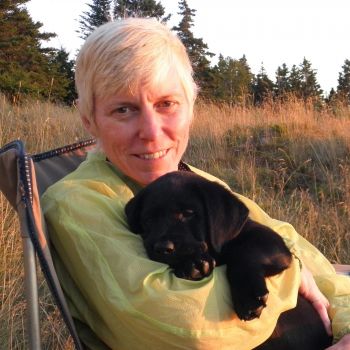 Dr. Jenny Rees
Veterinarian (DVM)
A graduate of UPEI Atlantic Veterinary College in 1998, Dr. Rees has owned the Schoodic Animal since 2001. Dr. Rees strives to offer progressive and high-quality medicine to her patients. She has an interest in feline medicine, dentistry and geriatrics. Dr. Rees lives in Hancock with her husband William, dog Bryn, and five cats Hazel, Pris, Pandora, Homes, and Teagan.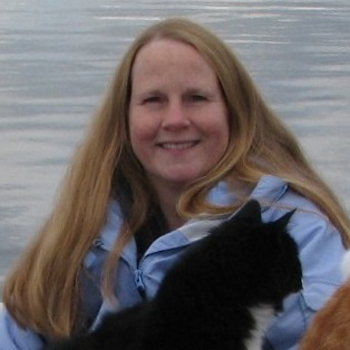 Jenny (Munga)
Customer Service Representative
Jenny was originally hired by Dr. Karen Parks in 1995. She has held many positions here at the Schoodic Animal Hospital. She strives to educate all our clients about the importance of preventative pet care. Because of her extended history here she is well known to most of our clients. Her nickname is Munga, a Downeast version of her last name.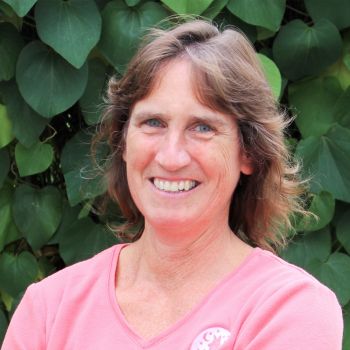 Anne
Manager/Licensed Veterinary Technician
Anne grew up in southern Maine and attended college at Long Island University. After graduation, she began working at a large multi-doctor practice in Portsmouth, NH. In 1990 she received her Veterinary Technician License, after several years of working as a technician she was promoted to hospital manager. In 2000 she moved to Lamoine and started working at the Schoodic Animal Hospital as hospital manager. She prefers the smaller practice setting at the Schoodic Animal Hospital and appreciates the sense of community between the staff and the pet owners.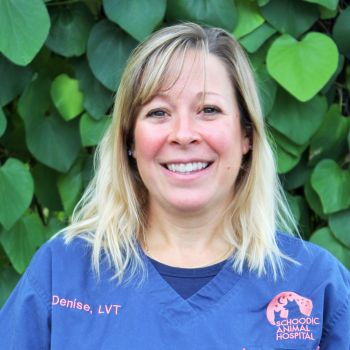 Denise
Licensed Veterinary Technician
Denise received her Veterinary Technician License from the University of Maine in 2001. She has extensive experience in surgery assisting and nursing care. She has worked at the Schoodic Animal Hospital since 2012. She loves her job and feels fortunate to work with such a caring staff. She works hard to assure your pets receive the best care and services we can provide. She lives on Mt Desert Island with her husband, two cats, and a horse.
Crystal
Veterinary Assistant
Crystal has been a member of the Schoodic Animal Hospital team since 2006. She currently resides in Hancock with her fiance, toddler, and two cats.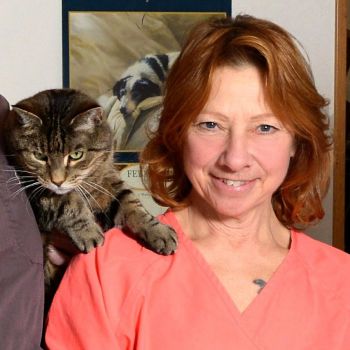 Hatie
Veterinary Assistant
Hatie has worked at the Schoodic Animal Hospital for since 2010. Previously she worked at a mixed animal practice for eight years. She also raises Cashmere goats and Merino-cross sheep on her farm.
Kenzie
Veterinary Assistant
Kenzie graduated from Emory University in 2013 with a degree in Neuroscience and Behavioral Biology, and since then has traveled and lived throughout the country. She began working at the Schoodic Animal Hospital in 2019 after moving to Maine with her husband, her cat Cheerio and her dog Remi. She and her husband have settled down in Sullivan, where they are building their own home and starting a homestead, and are looking forward to adding chickens and ducks to the family soon!